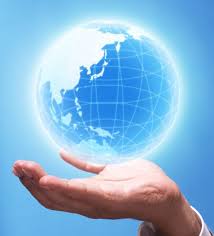 Vision
We aim to become one of the most prestigious and strongest shipbuilding equipment companies in the Vietnamese market and as a precondition for Exports 2018.
TRAHY., JSC has been trying to occupy most of the South market and shipbuilding market nationwide.
TRAHY., JSC always research and improve new products in order to give customers more choices.
TRAHY., JSC also constantly improve knowledge and skills for human resources.
Mission
TRAHY.,JSC has always set new standards and requirements to improve its production and marketing activities.
TRAHY.,JSC has always put in place new business strategies that are tailored to the market and confront the challenges of serving the prosperity and stability of the shipbuilding industry.